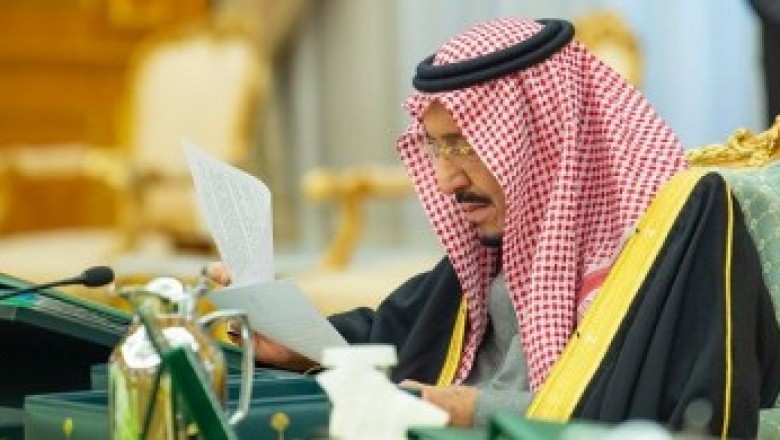 Execution of the death sentence in the form of "Muammar Gaddafi" in Tabuk due to "amphetamine"
In a statement reported by the Saudi Press Agency, the ministry said that Muammar al-Gaddafi was arrested when he smuggled a quantity of banned amphetamine pills , and his investigation resulted in him being charged with what was attributed to him.
The statement added that by referring him to the court, an instrument was issued against him stating the evidence of what was attributed to him, and the ruling to kill him in a condolence case, and he upheld the ruling from the Appeal Court and the Supreme Court, and a royal order was issued to enforce what was legally decided.
The Ministry of Interior added that it announced this to confirm to the public the keenness of the government of the Custodian of the Two Holy Mosques to fight drugs of all kinds because of the severe damage they cause to the individual and society and the infliction of the most severe penalties on the perpetrators, deriving its approach from God's rightful law, and at the same time warns everyone who submits this that Legitimate punishment will be his fate.