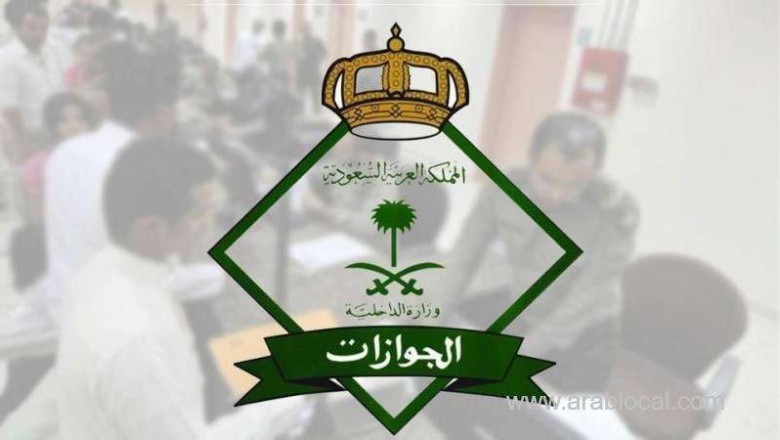 The Directorate General of Passports (Jawazat) in kingdom of Saudi Arabia has launched a new service, the "Muqeem Report Request" service through its "Muqeem" portal for electronic passport services.
Jawazat Muqeem Report Service launched for online requests from employers.The service will help to carry out functions electronically rather than visiting jawazat physically. This service is for expatriates working in the establishment.

Jawazat Muqeem
The Directorate General of Passports or Jawazat issued a new service for employers to prepare an electronic report about its employee. The Establishments can submit the report to agencies on-demand basis rather than visiting or paper submission.

 This report includes basic information about expatriates. The report will include a barcode which can be verified by any agency but valid for 7 days only from the date of issuance. No approval is required by Jawazat in addition to this report from muqeem. which used to happen in the past and the physical visit as required by the company's expenditure or admin person. 

Steps for Requesting Muqeem Report Service:
This can be done through entering the establishment's account in Muqeem Gate

Then going to the Residents' Administration and choosing to search for a resident
Then entering the resident identity number or passport number
Then clicking on the resident file view, and from there choose the Resident Report service from the Passport Services menu to view the report information and then click print.