Eid-ul-Adha Prayer Timings 2023 in Saudi Arabia Eid Timing in Saudi Arabia 2023
EidulFitr Prayer schedules in Saudi Arabia Saudi Arabia's Eid will be celebrated Friday, June 28th, 2023. The prayers on Eid are scheduled in the mosques organized based on the directives under the supervision of the Saudi Health Authority and other governing bodies. Minister of Religious Affairs Saudi Arabia, Call and Guidance, Sheikh Abdullatif AlSheikh, has issued new directives regarding the timing of Eid prayers. Eid al Adha prayer will commence on 28 Jun 2023 at 5: 30 a. m. The Eid prayers are expected to be conducted precisely 15 minutes past sunrise.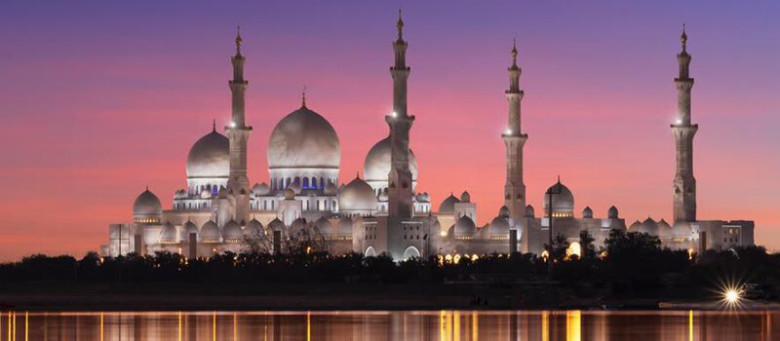 Timing of Eid al-Adha in Dammam and Riyadh Region
According to Newspaper 24,
Dammam region: 5:19
Riyadh: 5:30 a.m.
Buraydah: 5:44 a.m.
Hail: and 5:51 a.m.
Timing of Eid al-Adha in Sakaka and Najran Region
Sakaka region:

5:51 a.m.

Najran region :

2022 is 5:52 a.m.
Timing of Eid al-Adha in Abha and Jazan Region
Abha and Jazan : 6:02 a.m.
Al-baha region : 6 a.m.
Timing of Eid al-Adha in Madina, Tabuk and Makkah Region
Madinah: 6:04 a.m.
Makkah: 6:04 a.m.
Tabuk region: 6:08 a.m.