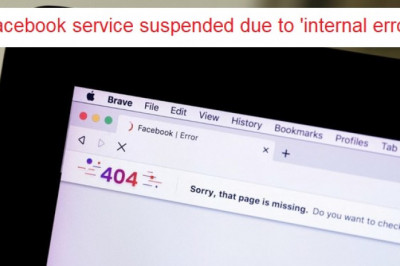 Facebook service suspended due to 'internal error'
Facebook has blamed the nearly six-hour shutdown on a wrong configuration change that left the company's 3.5 billion users unable to use WhatsApp, Instagram, and Messenger. According to Bloomberg, Facebook's stock fell 4.9 percent due to the service shut...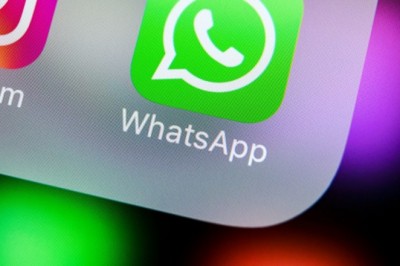 Whatsapp and Facebook Messenger users chat improvement
There is a possibility that will soon enable communication between Facebook Messenger and WhatsApp cross chat. For the longest possible time, it was reported that this feature will integrate Facebook messenger cross chat with WhatsApp. However, the latest...