Tag:
STC Balance Transfer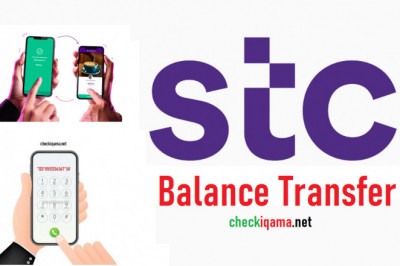 Transfer Credit from STC to STC
STC allows prepaid customers to transfer credit from STC to STC. Any STC prepaid Active customer can use this balance transfer service. After the transfer, SR 20 must be left in the credit sender balance. The allowed minimum and maximum transfer amounts p...