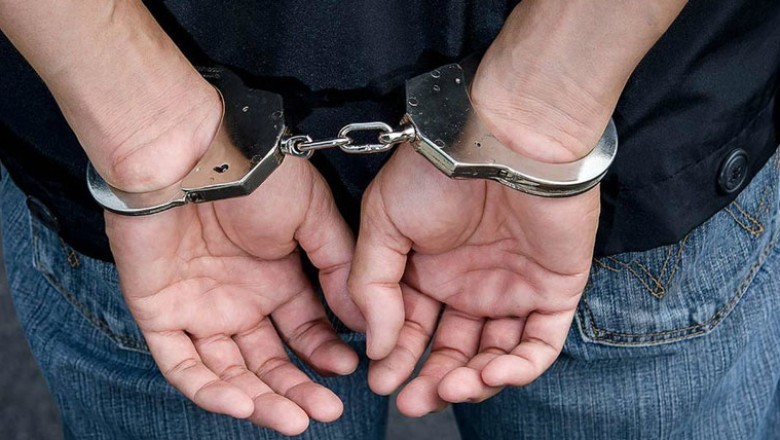 In Saudi Arabia, Qasim police have arrested a local man who robbed foreign workers in the guise of a soldier.
An FIR was registered and he was handed over to the custody of the Public Prosecution.

According to the Saudi news agency SPA, Badr al-Suhaibani, a spokesman for al-Qasim police, said that foreign workers had lodged complaints that a man disguised as a soldier had beaten us and looted cash and valuables.
According to the spokesperson, the complainant's identity was discovered from the complainants and he was traced in the light of this.
Arrested and interrogated, it was found that he used to go to the residences of foreign workers and confiscate their residences, passports and personal belongings from them and take away cash and valuables.
A local citizen who is in his thirties has been arrested and legal action has been initiated against him.