Many of Expats questions about the Final Exit Visa khurooj nihai So on below article we address this issue. Ministry of Interior(MOI) and Labour arranges some best ways from which any expat could Check their Final Exit visa online from internet. The are two service are provided by MOI and MOL from which the final exit visa processing will be checked.
Check Final Exit Visa Status on MOI
Open Official Website of Ministry of Interior www.moi.gov.sa.

Click on E Services Tab and than go to Public Query of Exit Re Entry Visa Status.
After that you will be redirected to page complete the fields with your Iqama number, Sponsor ID, picture code. On last Two boxes fill with either passport or Visa Number.
The service is suitable for both indivituals and Family final exit visa status inquiry.
Read This Article :
Expats leaving on final exit can return to Saudi Arabia any time on another visa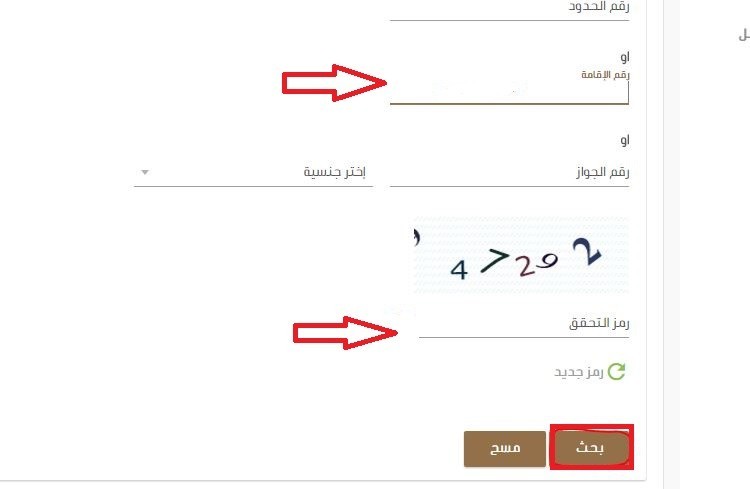 Check Final Exit Visa Status on Official MOL Website
The second method of checking Final Exit Visa is from official website of Ministry of labour.
Not to confuse with arabic Language just change the language from chrome to English or follow process below.
Enter Iqama number رقم الإقامة picture code in رمز التحقق and at the end click on Search بحث
After clicking on Search you will be able to see the result like this.
If the result shows خروج نهاي than its mean that your final exit visa is issued OR if the result is علي رأس العمل than this means that Exit Visa is in Process.