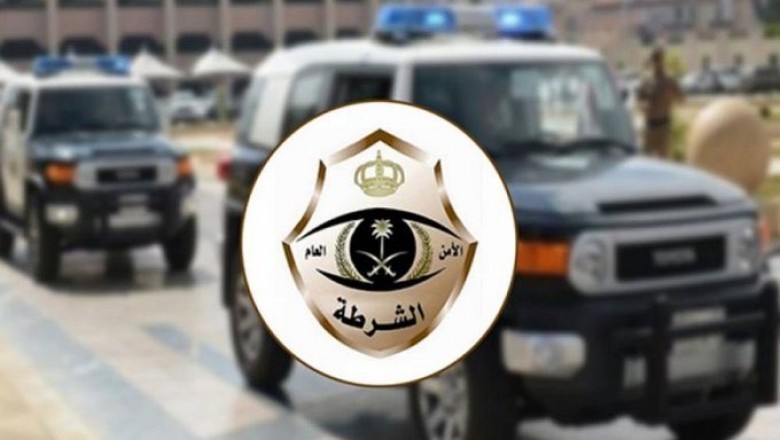 In Saudi Arabia, Makkah police have arrested 18 people for violating a ban on attending events.
Makkah police spokesman Mohammed al-Ghamdi said 18 Saudi nationals were found and arrested in a viral video on social media for violating a curfew imposed to prevent the spread of the Corona epidemic.

Aore than five people gathered in the open against the ban and shared the video on social media.
According to the Saudi news agency SPA, the Saudi Interior Ministry has imposed a 24-hour curfew in Makkah. Precautions are being taken to prevent the spread of the corona virus.
In any city in Saudi Arabia, it is forbidden for more than five people to gather in an open family gathering during a curfew.
According to a police spokesman, the locals, who are in their second and third decades of age, violated the curfew and held a large ceremony and gathered in the open.
Legal action has been initiated against all the citizens present in the viral video on social media.