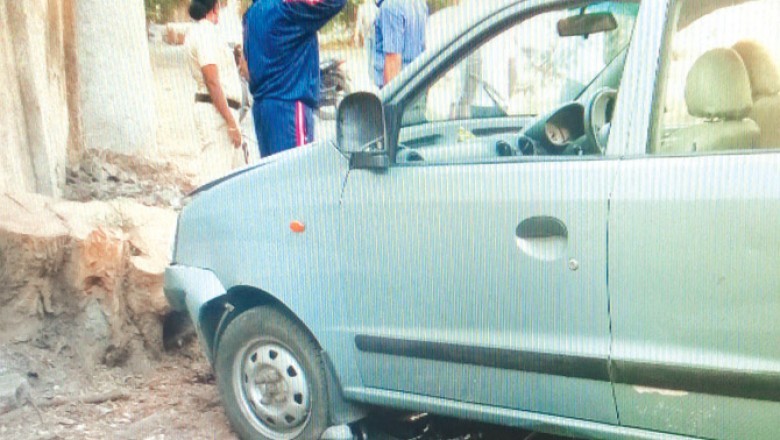 During the commissioning, the vehicle of a woman who was learning to drive on the coast was uncovered, and the woman's infant son was killed and her husband seriously injured.
Hilal-ul-Hamar Regional Spokesperson told Lesson News that a woman was learning to drive on the beach when the car suddenly passed out of control, leaving her husband trapped.

H
The woman's minor child died on the spot while her husband was taken to hospital in critical condition. Hilal-ul-Ahmar's spokesman added that several emergency units arrived at the scene as soon as the accident was reported on the control room of the company.
Witnesses to the accident told Hilal-ul-Ahmar's rescue team that the woman's vehicle was out of their control and the man standing there crashed. The car did not survive the collision.
The husband of the woman injured in the accident is said to be in critical condition, who was taken to the hospital after Hilal-ul-Ahmar's rescue workers provided first aid.
Meanwhile, according to the local daily 'Aqa', the family had come to the commission for recreation, where the woman ordered to learn driving and became an accident.