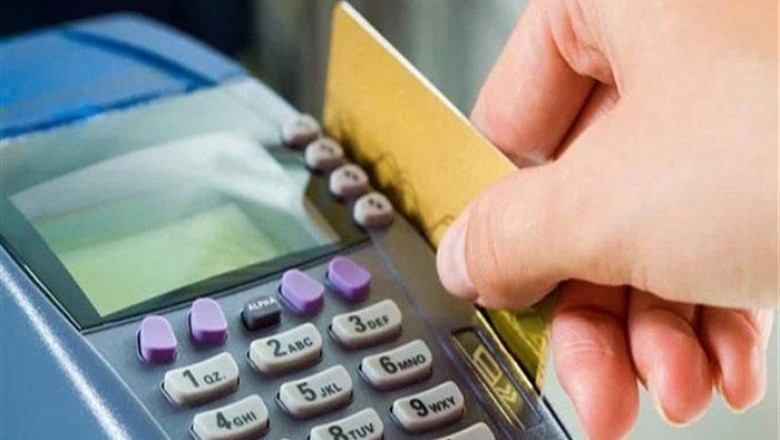 Each Bank Make s its own policy regarding setting and changing fees.
Al Jazeera Bank has issued new rules regarding the use of Saudi ATM cards abroad. There will be a 2.75% fee for using ATM Card (Medi) abroad and the currency difference will be charged to the buyer.
According to the Mecca newspaper, Abdul Majid Al Nahdi, chairman of public relations at Al Jazeera Bank, said the implementation of the new rules would begin 40 days after the year 2020.
Al-Nahdi has pointed out that these changes are from Al Jazeera Bank. Not all banks. Each bank makes its own policy regarding setting and changing fees. The Saudi Arabian Monetary Authority SAMA has given this permission to all banks. However, any change that a bank makes is legally required to notify the creditors 30 days before implementation.

Al-Nahdi has made it clear that any banking operation carried out by a mobile user will be responsible for this.Nahdi was asked if there was an additional charge if an accountant transferred money through an ATM to a trader registered from overseas. He replied that yes a fee of 2.75% would be charged. The fee will be charged if the card is used through the internet.
One question was whether there would be any additional fees for using Saudi currency abroad. It was replied that yes, 2.75% fee will be charged.
One question was, if a customer's ATM card was suspended, would the 'Mada and 'Apple Pay' facilities Will be suspended. in such case both these services would be effective until the bank was contacted?