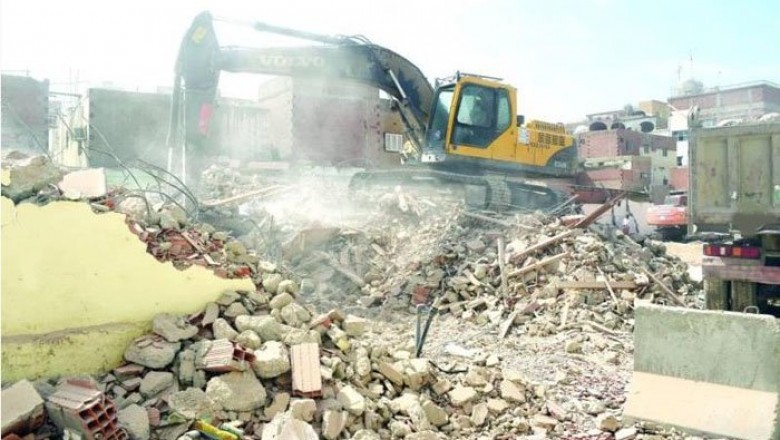 For this entire project, 721 buildings will be demolished. The study found that out of 427 buildings, 66 are those whose residents do not have their proprietary papers.
48 buildings The buildings are controversial. Checks were issued in 2019 for the owners of 70 buildings. Prices were to be levied to compensate the owners of over 142 buildings. This task has been entrusted to the Special Committee.

Planning of irregular palaces and building them on modern lines will be done in collaboration with the Ministry of Irrigation.
Jeddah municipality spokesman Mohammad al-Baqmi said, "Soon the process of beautifying these palaces will be announced."
Jeddah municipality has decided to renovate 64 unobstructed palaces. Demolition of buildings has begun in Ghalil and Bethroman, two important cities of the city.
In the first phase, 83 buildings were demolished. Initially major roads will be built.
According to al-Madina newspaper, local authorities are resuming implementation of the decision to remodel 64 unobstructed palaces in Jeddah.
In Ghalil and Betroman palaces, the owners of these buildings were paid compensation from where the eight major roads would pass.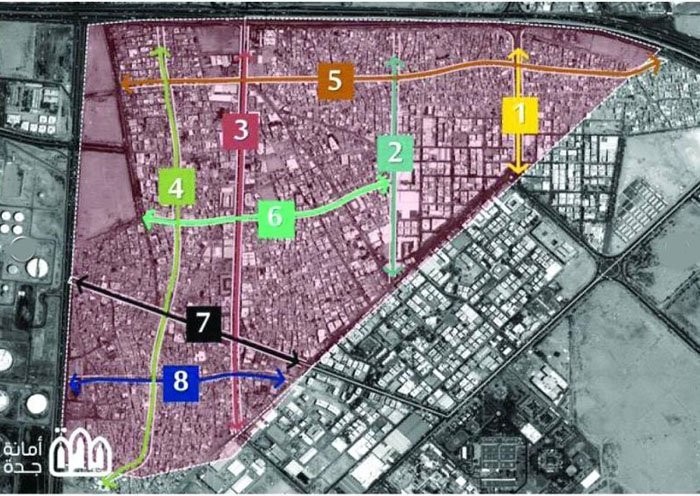 The new roads will change the shape of these palaces. Mayor Saleh Bin Ali al-Turki has directed that the work be done expeditiously.
There are 64 localities in Jeddah that cover the slums. Six years ago, the municipality decided to build them on modern posts, but suddenly the program was suspended.
Three months ago, the municipality submitted the case to a new contractor specializing in demolishing the houses and moving the debris to the proper place. Once this is done, the entire area will be built on modern lines. New roads will be built. The work will be completed in 36 months.
The owners of 427 buildings submitted their ownership papers to the Jeddah municipality. These owners were told that your buildings would be covered by eight new roads built for the Ghalil and Betroman neighborhoods.