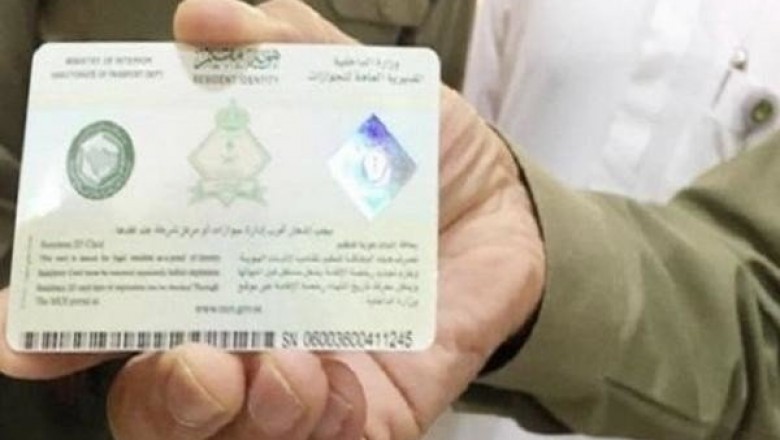 Saudi Department of Passport has released a new version of the 'Muqeem' website. This has created the convenience and ease of working online.
According to News24, the new version is designed to make users work more easily. Many of these tasks can be done online.

3. Here are some of the highlights.
Acquisition of career modifications, extension of Visit Visas, Transfer sponsorship , Data Renewal and Residence overseas.

In the past, Residence card the were called Iqmah. So far this word is on the language. Now its new official name is 'Howie Muqeem'.
The web allows private companies to discover the data of their foreign employees and can deal with all passport department issues online. For this they were not bound for any time.