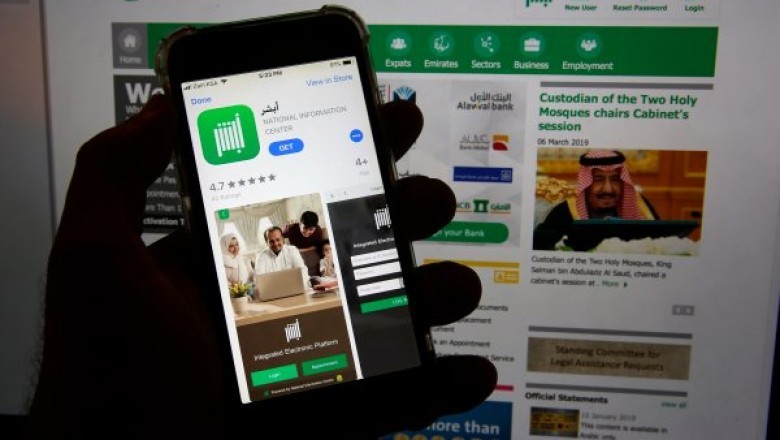 The Public Prosecution has announced a unique facility of its kind for local citizens and residents living in Saudi Arabia.
Now, local citizens and locals can file complaints online about illegal arrests. Instant notice will be taken. The Public Prosecution has made this arrangement in collaboration with Absher.

According to the Saudi news agency SPA, Assistant Secretary Public Prosecution Abdullah bin Nasir al-Maqbal said that "the prisons and detention departments have facilitated the registration of complaints on illegal arrest by Abshar."

The Public Prosecutor has vowed that the scope of public prosecution options will be broadened and organized in the future.

Assistant Secretary Public Prosecution Abdullah bin Nasir al-Maqbool has said that "prisons and custody agencies will be closely monitored." It will be ensured that any citizen or resident of a foreigner is not illegally detained or sent to jail. The justice will be upheld and the rights of Saudi citizens and foreigners will be greatly protected.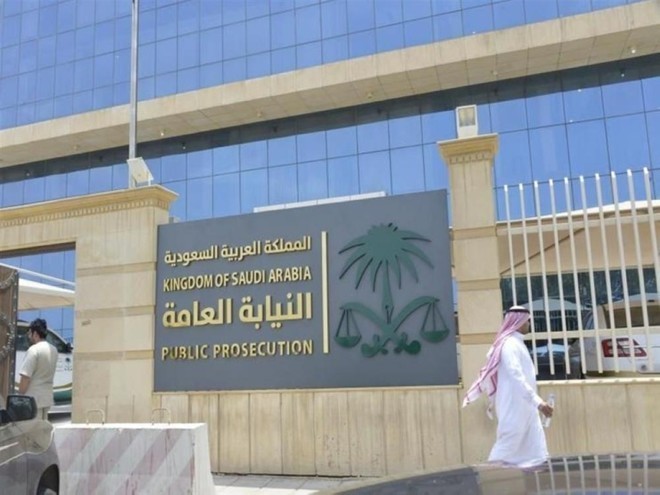 Al-Qa'abl has pointed out that "Article 40 of the Criminal Procedure Procedure Act states that if a person is kept in jail or locked in a custody for a title, he is notified at the first opportunity of the public." Be given to the prosecution. '
"It has also been made clear that it is against the court to illegally place anyone in custody or to be imprisoned or to imprison and to place someone in unspecified places for extradition," he said. The Public Prosecution has to inform it. '
He states that "thanks to the new arrangements, anyone can complain of illegal arrest by the Abscher to the public prosecution or imprisonment at a location not specified for imprisonment or extradition."
Al-Qa'abl noted that as soon as the complaint is received, the Public Prosecution team will visit the jail or referral immediately and will carry out the necessary investigation and release immediately the Saudis and foreigners who are illegally in the jail or referrals. Regular legal action in this regard will be brought on record. '