The Saudi Ministry of Manpower and Social Welfare has made it easier for visa issuers, companies and individuals before the new Corona virus epidemic begins.
The decision to cancel the visa or withdraw the fee is being implemented.

It is to be noted that the issuers of visas were afraid that visas were not used due to the ban on flights and other security measures due to the epidemic and at present it seems difficult to use them. In this case, their running and visa fees are wasted.
According to newspaper 24, the Ministry of Manpower and Social Welfare, with the cooperation and solidarity of the Ministry of Foreign Affairs, has announced that the private entities or companies that issued work visas and those visas were not used or the visas were affixed to the passport but the workers Unable to travel due to suspension of international flights - these people can also refund visa fees and cancel visas.
According to the Ministry of Manpower, the Saudi government has provided this facility to reduce the negative impact of precautionary measures to prevent the spread of the new corona virus (code 19).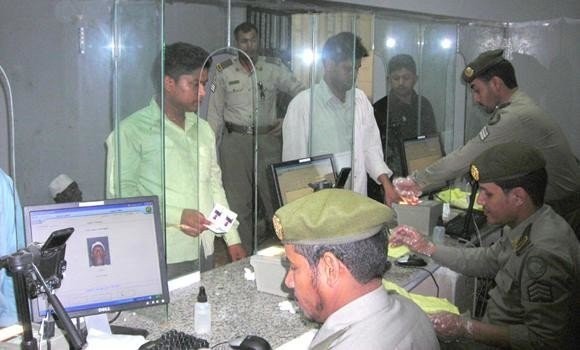 The Saudi government wants public and private institutions to be less affected by the epidemic.
It may be recalled that the Ministry of Manpower is working with the Ministry of Foreign Affairs, Ministry of Finance and National Information Center in this regard.
From the date of issuance of the royal decree on March 18, 2020, visa fees on passports that have not been used so far may be refunded and may be revoked.