Screen protectors made from tempered glass are considered the best, and the good thing is that they are also available in most places in the local market.
The idea of ​​a mechanism for screen protection with expensive phone screens has led to the invention of screen protectors. Even if everything breaks down at a certain angle at its own time or somewhere, careful caution can prevent the phone from experiencing such angles and pressure.

Screen protectors available in the international market are PET (polyethylene terephthalate / polyester, a type of plastic used in making water bottles and food containers, etc.), TPU (Thermo Plastic Poly Rio Theat, a lot more Made of elastic plastic), tempered glass (glass made of chemical and thermal treatment more strongly than ordinary glass) and nano-liquid (in silicone dioxide liquid form that protects your phone's screen). Are.

These are considered to be the best tempered glass screen protectors and the good thing is that they are also available in most places in the local market.

Initially screen protectors were made in a quadrilateral (called 2D), but the side of the screen with which we touch the mobile had a sharp edge and feared being injured by the face and ears. So the edges were rounded to remove this technical error from which 2.5D came into being.
Then when the phones come in curves on the edge of the screen, like Samsung's Note series phones. So to protect the edge, the screen protector was also diverted from which the 3D protectors came out.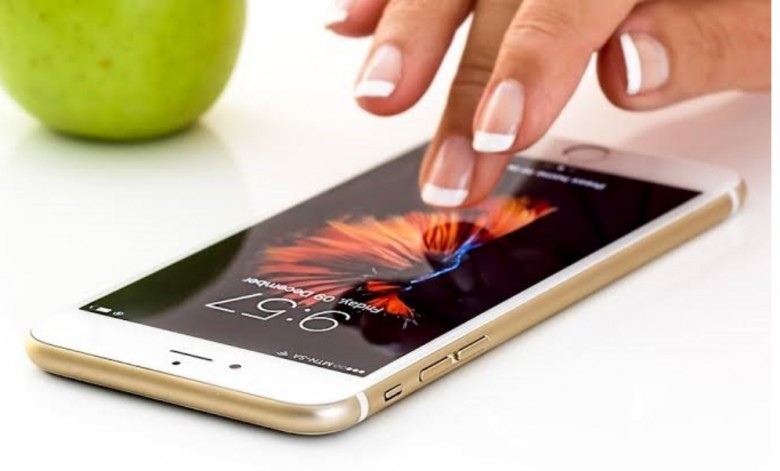 Although they are quite effective at rounding the sides, they do not cover the edges from the top and bottom of the phone, leaving a slight gap and the edge breakage.
With more 3D screen protectors, complaints are often heard about mobile's touch sensitivity.
After 3D, Five-D Screen Protectors were introduced, which were designed around the edge of the screen on all sides with screen protectors that provide better coverage of the phone screen. The chances of a breakdown are greatly reduced.
The touch with it is like a direct screen without a protector, meaning that the touch sensitivity of 3D protectors affected by the complaint has been removed in FiveD. The echoes of NineD and XI are nowhere to be heard, but many people refer to this as just a rebranding of marketing.
5D and 9D are the best available in the market. The price for 3D and 9D screen protectors for iPhone 6s and S Plus is Rs 750 and Rs 1000 respectively .
If you really want to protect your phone, buy a good screen protector along with a screen protector that further protects the edges and screen.