Saudi Ministry of Interior decides to raise standards and standards of safety measures to ensure the health and safety of local citizens and foreigners.

According to Saudi news agency SPA, the Interior Ministry has made three major new decisions -
Curfew was increased to 24 hours in Riyadh, Dammam, Tabuk, Zaharan and Hafov. In addition, the curfew duration was increased to 24 hours in Jeddah Taif al-Qatif and the Khyber Commissioners.
Traffic was also banned on a regular basis in these cities. Implementation started on Monday.
Twenty-four hours of curfew will exempt employees from public and private sector departments - workers who will be required to continue duty during the curfew will be exempt from the royal decree.
The second decision is that during the round-the-clock curfew, Saudi and prominent foreigners residing in the cities and commissions mentioned above will be allowed to leave their homes to perform the most urgent work.
For example, locals will be able to leave their local area of ​​the house from 6am to 3pm to receive treatment and food items.
During the round-the-clock curfew, vehicles will be allowed to move inside the locality, but only one person will be banned in the vehicle - except for the driver, only one person can sit.
Third, it has been decided that no business activity will be allowed except in pharmacies, health establishments, shops selling food items, petrol stations, gas cylinders.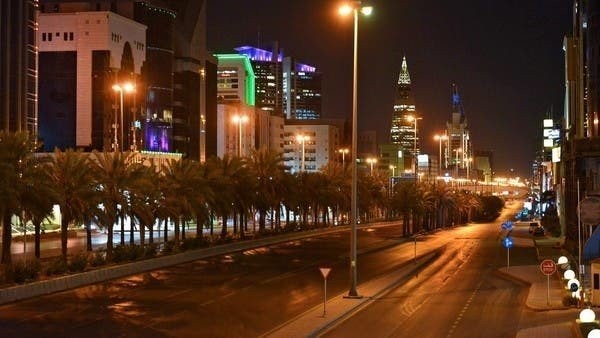 The ban will exempt bank services, repair works, plumbers, electricians and air conditioning technicians - water supply and water tankers and wastewater drainage tankers will also be allowed to provide service.
The Interior Ministry has set up a special committee to continuously review exempt activities.
The Interior Ministry has appealed to all Saudis, citizens and foreigners, that only adults can leave their homes when the need arises. Children will not be allowed to leave.