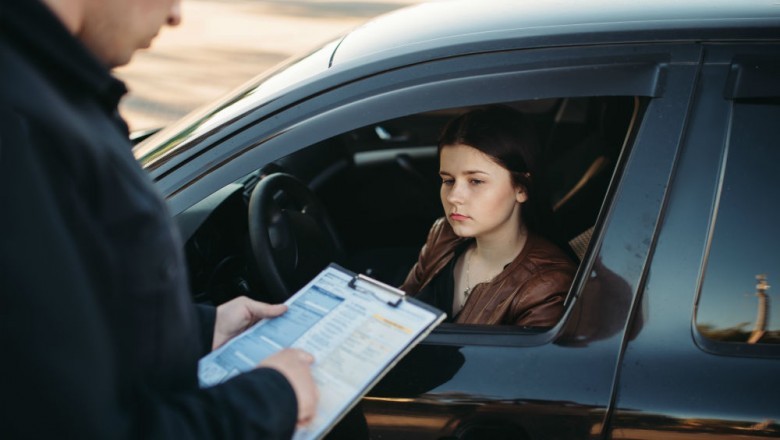 The Saudi Department of Traffic has warned local citizens and foreigners here that non-auto insurance is a violation of traffic laws, so non-insurers will be fined 150 rials.
According to News24, the Department of Traffic has made it clear on its Twitter account that 'if a person does not insure the car, in this case he will be fined 100 to 150 rials.'

The traffic department has also launched a campaign against those who do not have car insurance. Vehicles are inspected at inspection checkpoints and at intersections, in which case a fine of up to one hundred and fifty riyals is fined if there is no insurance document on demand for papers.
The Department of Traffic had earlier warned that "if a car accident happens and there is a case where the car owner has not done insurance then the penalty for non-insurance with the traffic accident proceedings is also separate. Is done. '
The Department of Traffic has pointed out that if a person has been fined and they feel that the penalty is wrong, he can file an objection within 30 days. The 30-day period will be calculated from the day the traffic violation is registered.